Brookeville Animal Hospital has been AAHA Accredited since 2023!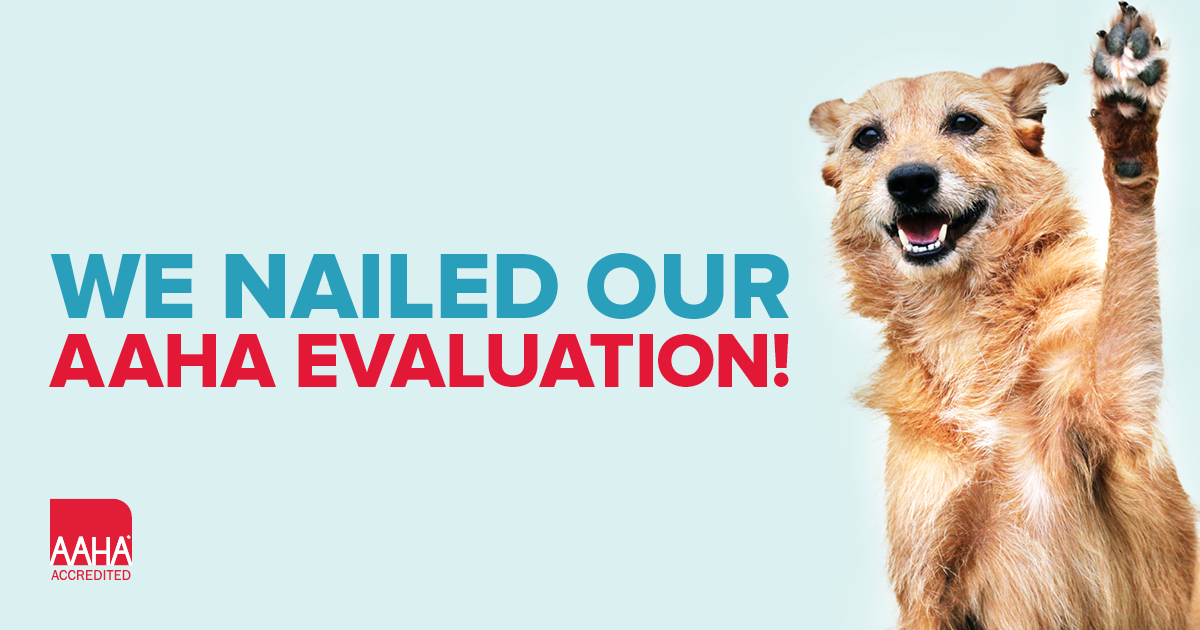 What is AAHA you may ask? The American Animal Hospital Association (AAHA) is one of the only organizations that accredits companion animal veterinary practices in North America, AAHA sets the standard for quality animal care. Practices that accept the challenge of accreditation are evaluated on over 900 quality standards that encompass all aspects of animal care - ranging from patient care and pain management to team training and medical record-keeping. The AAHA standards of Accreditation are continuously updated to keep accredited practices at the forefront of veterinary medicine.
AAHA has a wealth of information and resources at your fingertips. For more information, please visit aaha.org.