Contagious Upper Respiratory Infection Outbreak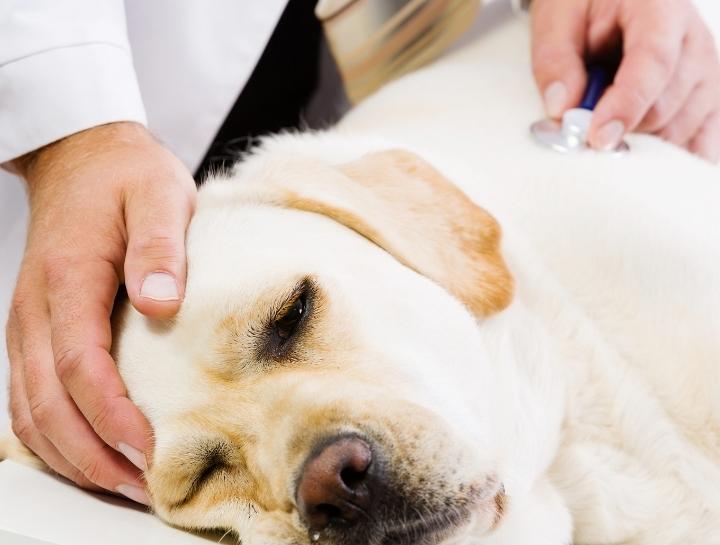 January 10, 2023
Brookeville Animal Hospital and other veterinary hospitals along the east coast have been seeing an increase in canine respiratory infections causing coughing. Not only is there an increase in the number of cases but these animals appear to have a more severe cough often resulting in pneumonia. Not all of the animals who have a cough have been cultured but when sampled, canine influenza has been seen in addition to other non-identified pathogens.
Due to this outbreak, Brookeville Animal Hospital is requiring the canine influenza (CIV) and Bordetella vaccines for all dogs who board with us. We also highly recommend it for all dogs who come in contact with other dogs. These pathogens are spread through respiratory secretions. If your dog goes nose to nose with an infected dog on a walk or sniffs where they just coughed there is a risk for infection.
Please be cautious and refrain from taking your dog to public places and dog parks. If your dog needs to board or go to doggy day care, be proactive with vaccinations including canine influenza and Bordetella. It is recommended that animals are fully vaccinated 2 weeks prior to exposure so plan ahead the canine influenza vaccine series takes 2-4 weeks to complete.
If your dog develops a cough, please contact our office via phone at 301-774-9698 so we can schedule an appointment in a timely fashion.